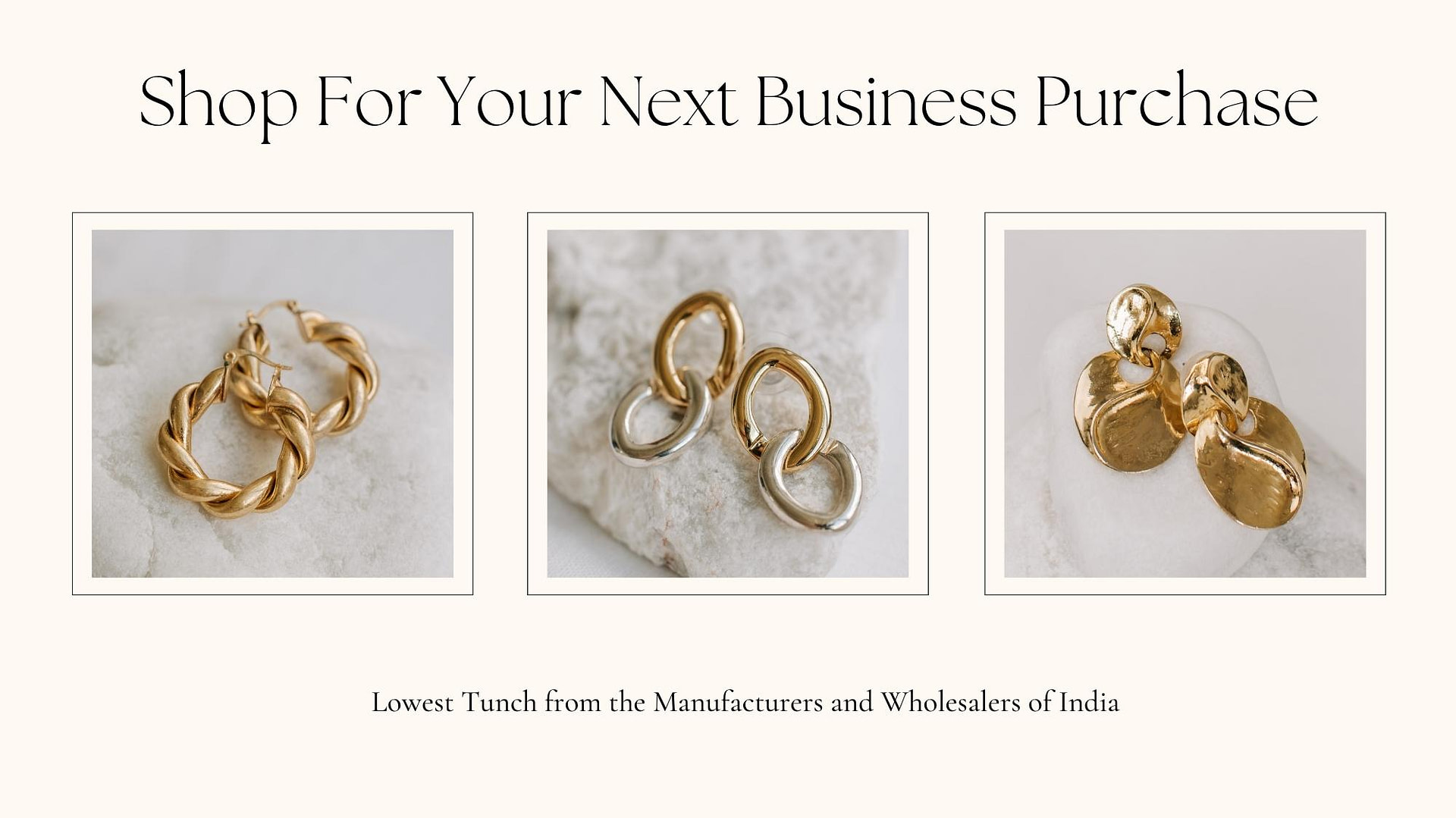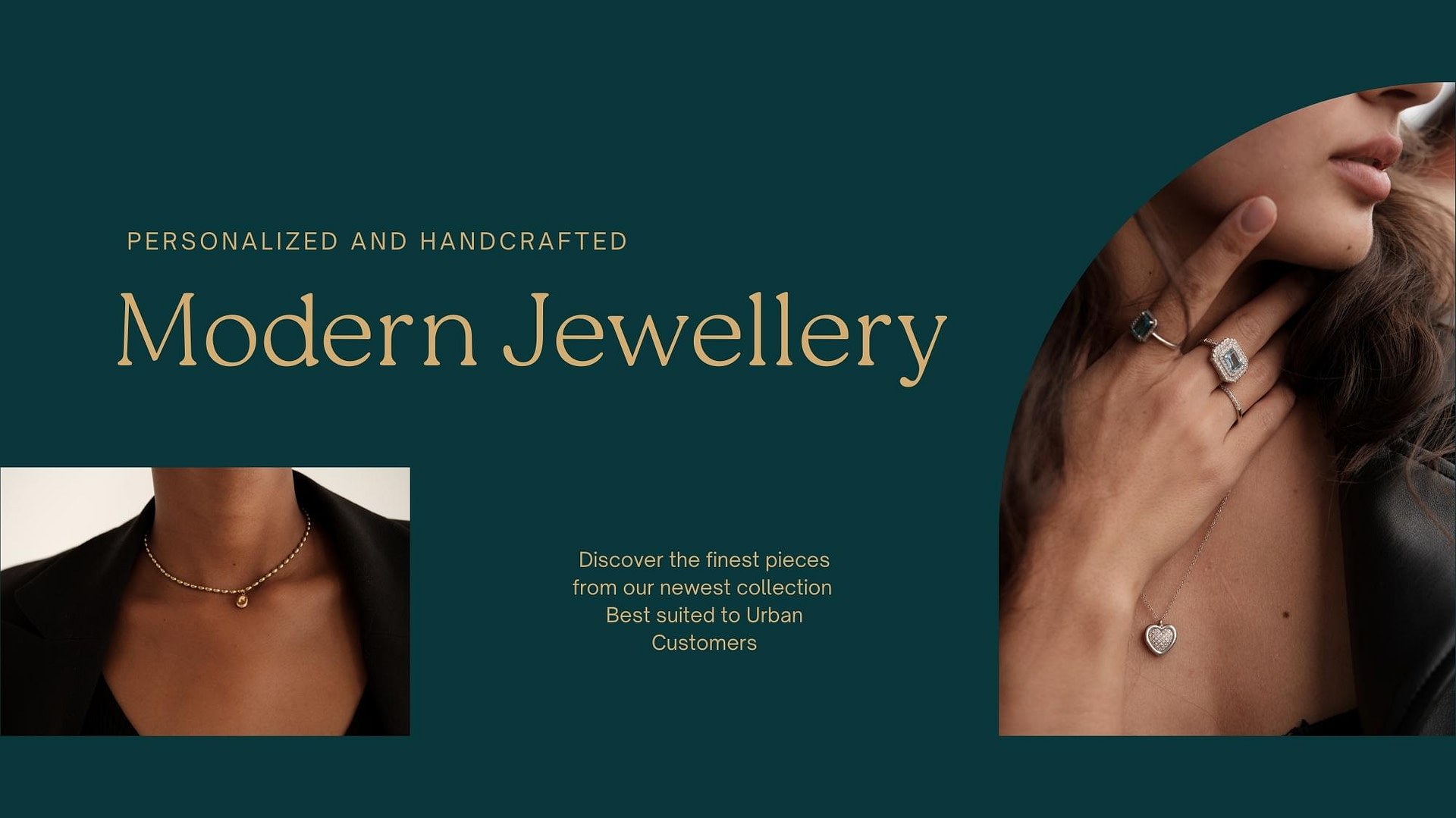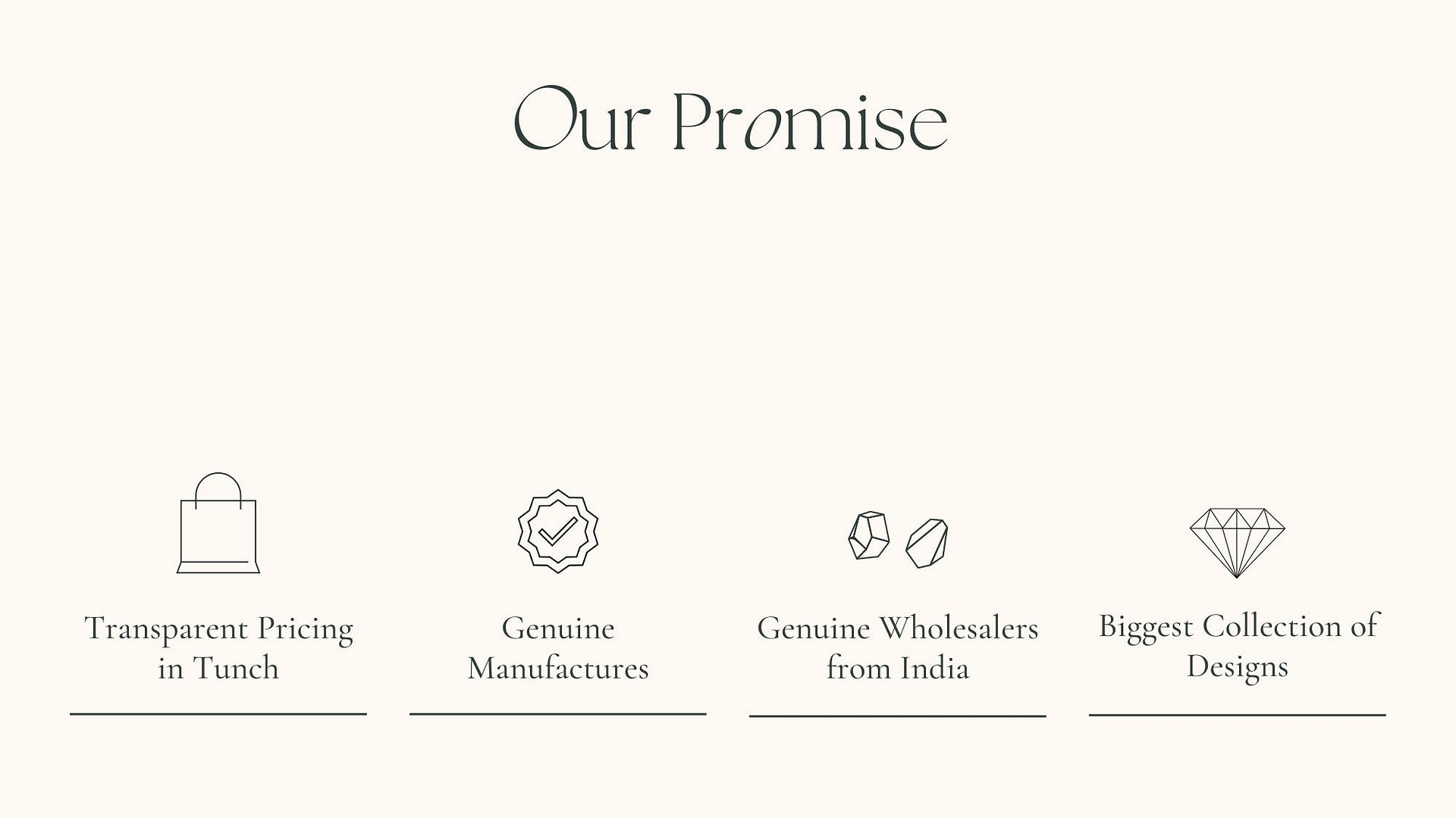 Storelize - B2B Jewellery Wholesale Platform
Storelize is a leading B2B Jewellery wholesale marketplace that specializes in providing businesses and retailers with a wide range of precious jewelry at competitive prices. We understand the importance of having a diverse selection of jewelry that caters to different industries and niches, which is why we have carefully curated our inventory to include a wide array of precious jewelry across different categories such as rings, earrings, necklaces, bracelets, and more. Our platform is user-friendly and easy to navigate, making it simple for businesses of all sizes to find the jewelry they need. Our prices are also very competitive.
We believe that excellent customer service is vital for a positive buying experience, which is why we have a dedicated team that is always ready to assist our customers with any queries or concerns they may have. Our team is highly knowledgeable about precious jewelry and can provide valuable insights and advice to businesses to help them make informed buying decisions. Whether you're a small jewelry store just starting or a large department store looking to expand your jewelry collection, our team will provide you with the personalized attention and support you need.
At Storelize, we pride ourselves on working closely with manufacturers and suppliers around the world to bring our customers the best deals on the most in-demand precious jewelry. Our team scours the market to find the latest designs and trends, ensuring that our inventory stays fresh and relevant.
This allows businesses to stay ahead of the competition and stay up-to-date with the latest trends in the precious jewelry industry.
In addition to offering a wide selection of precious jewelry, we also offer our customers the benefits of wholesale prices. We understand that cost is a major consideration for businesses, which is why we strive to offer our precious jewelry at the most competitive wholesale prices possible. This allows businesses to increase their profit margins and grow their inventory without breaking the bank. We also assure our customers that Storelize price for precious jewelry is very reasonable and affordable compared to other marketplaces.
Our platform also offers several features that make the wholesale buying process easy and efficient for businesses. With our easy ordering system, businesses can quickly and easily place orders for the precious jewelry they need. We also offer convenient payment options and fast shipping, so businesses can receive their orders promptly.
In conclusion, Storelize – B2B Jewellery Wholesale is the go-to destination for businesses looking to stock up on the latest precious jewelry designs and stay competitive in the market. With our vast selection of precious jewelry, excellent customer service, low prices, and easy ordering system, businesses of all sizes can confidently grow their inventory and boost their sales. The storelize price for precious jewelry is very reasonable, making it accessible for businesses of all sizes. Discover the benefits of wholesale shopping with Storelize today and take your business to the next level!